Medical Treatment, Health & Medical News Information. Medical Students, Medical Devices. Health News – Get latest health news & public health articles today in Singapore from Asia MD. Find top health stories in Singapore though Asia MD.
Looking to be matched to the best specialist doctor for your unique medical condition? Speak in confidence @ Medical Chatbot Singapore
Debunk Fake Medical News Singapore | Debunk Fake Cancer News Singapore | Medical Treatment, Health & Medical News
Medical News Updates: Prostate Cancer Updates Singapore | Gynae Cancer Updates Singapore
Singapore hospitals find new ways to cope amid wave of Covid-19 cases
Day-to-day healthcare services are relatively affordable in Singapore. Looking for a verified source for medical treatments or medical treatment plan as well as health & medical news?
Your one stop Health & Medical News Website – a comprehensive coverage on health and medical news in Singapore & Asia region! Asia MD is your trusted source for medical treatment information, health and medical news information. We provided verified and credible health information for you.
Medical Treatment | Debunk Medical Fake News | COVID 19 Vaccine & News | Symptoms | Diagnosis | Treatment | Myth or Fact | Cancer Treatment | Ask a Doctor
Medical Treatment in Singapore – Medical & Health Latest News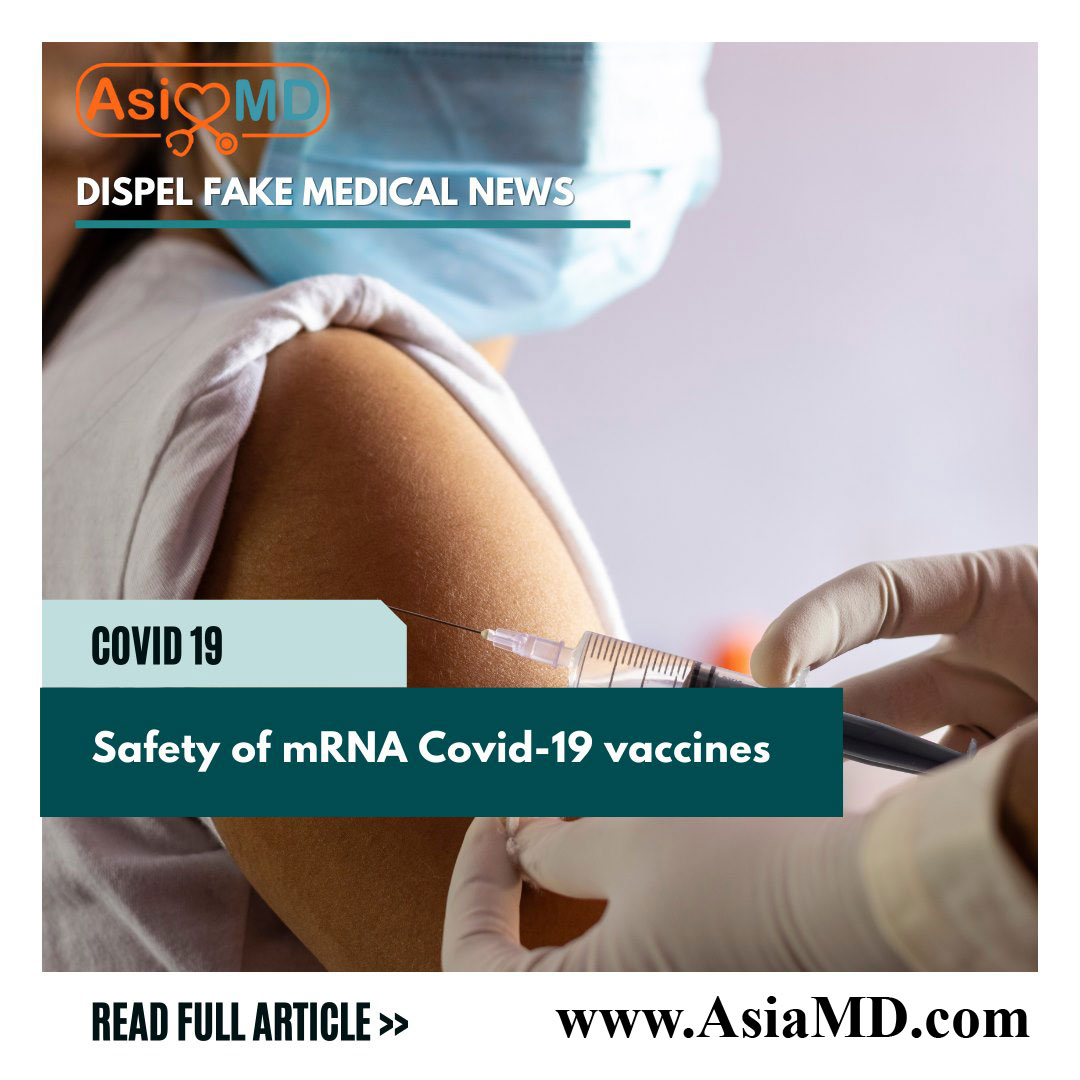 Overcome Fake Medical News Singapore
Looking for Medical Treatments for various illness, public health issues and chronic conditions? Welcome to Asia MD, the Medical Treatment, Health & Medical News Information Website – Verified Health & Medical news as it breaks! Debunk Medical Fake News with Asia MD!
Mandatory Treatment upon Positive Test for COVID-19
Important information & Guidelines from Singapore Medical Group with regards to ASEAN Travelers Seeking Specialist Medical Treatment in Singapore
Your attending specialist can apply to Ministry of Health Singapore (MOH) for a waiver of the restriction on short-term visitors on your behalf if:
The patient should not be entering Singapore for the purpose of seeking medical treatment for active COVID infection
You have healthcare needs requiring specialist management that cannot be met in your home country AND
You are currently under the attending specialist's active follow-up AND
The attending specialist certifies that delay in continuation of treatment will lead to serious, life-threatening adverse outcomes.
For new patients or existing patient with new conditions, the attending specialist must provide written support to indicate that the specialty expertise required to treat the new medical condition is unavailable at the patient's country of residence.
Who is Asia MD?
Asia MD is the leading source for trustworthy and timely health and medical news and information. Providing credible health information & supportive community as well as all the up to date medical information as well as health updates. Asia MD is a company known primarily as an online publisher of news and information pertaining to human health and well-being. The site includes information pertaining to identification of medical symptoms, treatment & drugs.
Symptoms
Diagnosis
Looking to be matched to the best specialist doctor for your unique medical condition? Speak in confidence @ Medical Chatbot Singapore