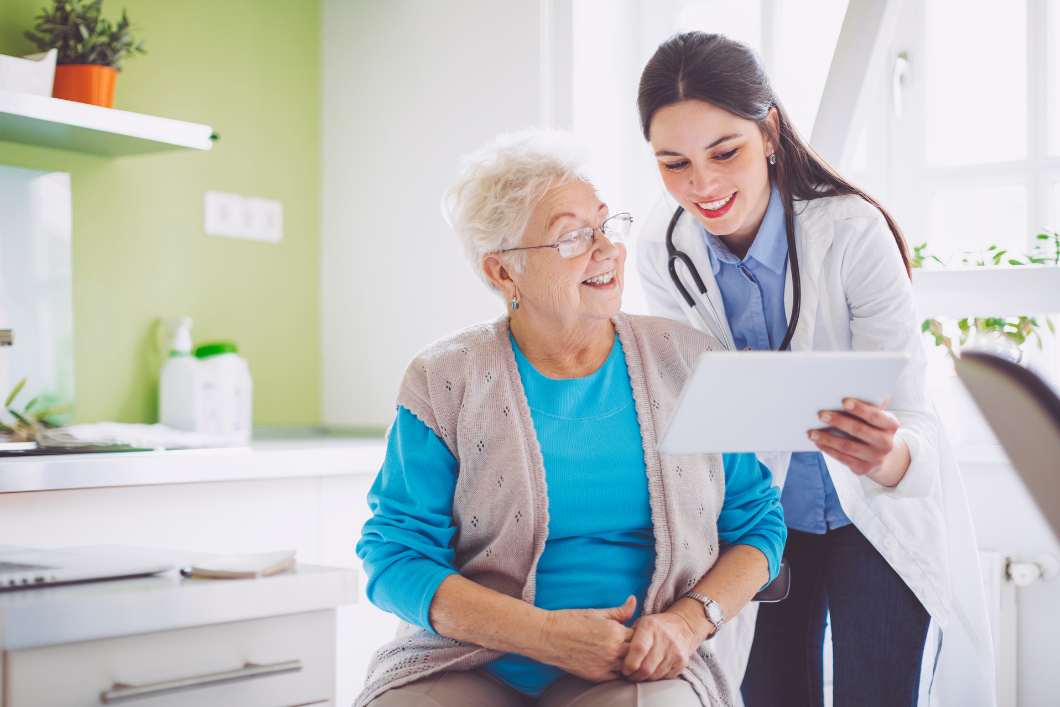 What to prepare before your first visit to a new doctor
To ensure good condition of health, consulting a medical doctor is helpful. However, seeing a new doctor has its challenges, especially if it is the first time.
Follow us on Telegram for the latest updates: https://t.me/AsiaMDsg
There are instances when we would not know what to bring, what to ask, and what to anticipate during a doctor's consultation. Here are various things to prepare for a medical doctor's appointment.
Make a list of questions and prioritize your concerns.

 

Write down the important things that you want to discuss – new symptoms you are experiencing, or how a treatment is affecting your daily life
Ask the most important question(s) that you worry about
Take more information to the doctor:
Pictures, photos, or a list of all the medication you take, including its dosages
Any drug allergy to medication
Medical blood tests, X-rays, CT / MRI scan reports, and all your existing medical records (especially if the new medical doctor does not have them)
Medical insurance cards or policy number
Names or phone numbers of other doctors you see
Sometimes, it is helpful to bring a family member or a close friend with you. Let them know in advance what you want from your visit. They can remind you, or take notes to help you remember what the doctor said.
Your safety and well-being should be a priority too. Each clinic may have its own safety guide, but these are good general principles to follow: 
Keep your hands clean. Regular hand washing and sanitizing is one of the best ways to remove germs, avoid getting sick, and to prevent spreading germs.
Wearing face mask is recommended, although each clinic or hospital may have different policy. Facemask reduces your risks of cross-infection with patients in the clinic.
Be aware of each clinic's opening hours, medical insurances they can accept, how they handle emergency appointments. You will have more efficient care during the medical consultation if you provide the above information to the doctor and clinic staff.