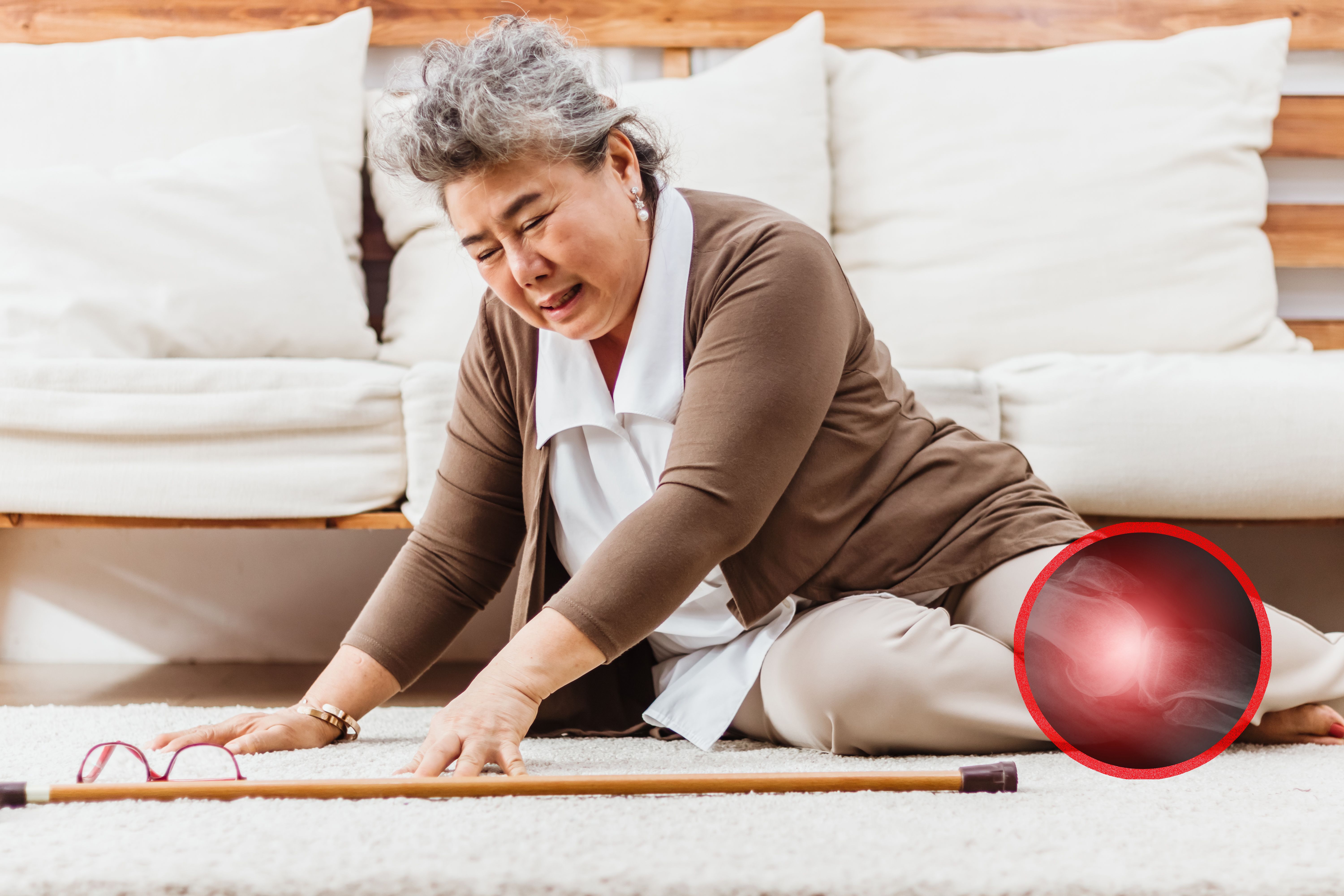 Innovations in Walking Sticks
Gone are the days when you wanted a walking stick, all you get is just a plain old walking stick. Today, some 'modern' walking canes are built and packed with all sorts of smart technology, to help both the old, and the blind too. Others often double up (or triple up!) with alternate functions.
Follow us on WhatsApp for the latest updates: https://bit.ly/AsiaMDWhatsAppEN 
Helping the blind navigate
The use of smart technology to help the blind make their way around is an ever-evolving process, especially so in the area of walking sticks. So much so that some of these purpose-built sticks have even replaced guide dogs.
The latest trend is to include an interface or system with smart sensors and cameras feeding information about a particular place. This platform is then able to accurately capture ground measurements. Some models are enabled for use with GPS and RFID Tag technologies (radio frequencies that track locations).
Certain highly-advanced walking canes like WeWALK are able to alert users to obstacles coming at them even at body and face levels too. These deploy ultrasonic sensors which detect the on-coming objects and let off vibrations to warn users.
Feel like James Bond?
Probably inspired by a similar gadget from a James Bond movie, walking sticks that double up as umbrellas are quite the rage these days. Especially during monsoon seasons in a tropical country like Singapore.
As the AgeGracefully Smart Umbrella Walking Stick looks more like an umbrella (rather than a typical walking stick), this design also helps to shake off the public stigma one may have about needing a crutch or aid. Additionally, many generic models of this type come with a MP3 and radio player. You may also find some other models equipped with auto-alarms which trigger off when falls are detected.
A stick that stands on its own!
As simple and elementary as the idea sounds, there is one huge benefit of having a KEVDIA walking stick which is able to stand on its own – no need to bend over to pick it up from the ground (very useful for the weak or infirm).
This way, it can always be by your faithful side and provides some leverage when getting off a seat. Users never have to worry about where to lean this stick. Even when dropped, the stick will stand back up due to its self-balancing design.
This article was produced solely for the purpose of healthcare and medical knowledge. Not all innovations are available or approved for clinical use. AsiaMD may receive financial or non-financial sponsorship from the companies or institutions involved in these innovations. However, AsiaMD does not endorse any specific product or service in the article, in addition to the Terms and Conditions for the use of our AsiaMD.com website. Please consult your healthcare professional if you need more information.
AsiaMD.com may receive sales commissions when you click on the online shopping links below and subsequently purchase product(s) through its affiliate marketing partners: