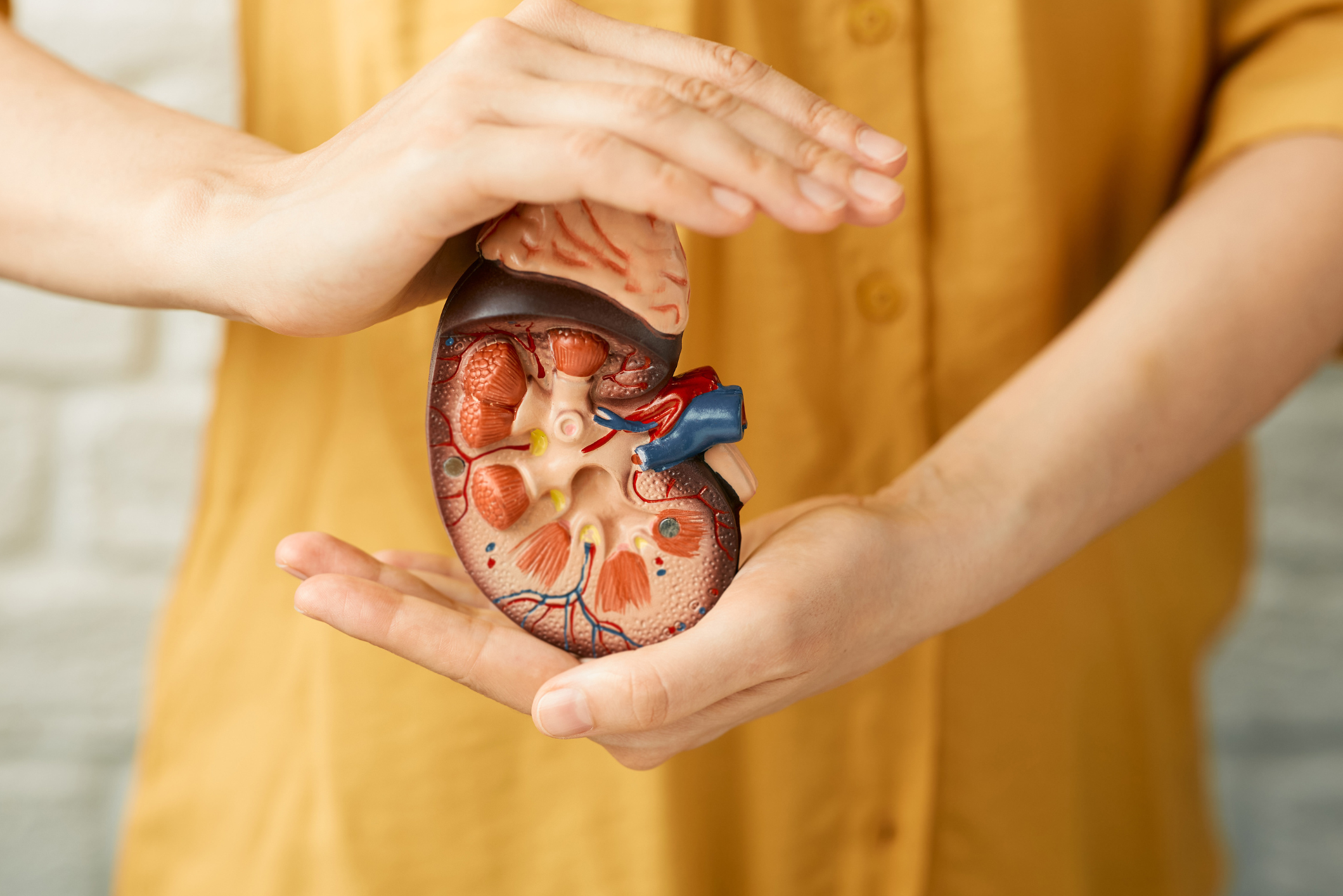 What are kidney stones and how do kidney stones develop? Kidney stones are created when minerals and salts in urine turn into hard crystals.
Kidney stones
About one in 10 Singaporeans will develop kidney stones, with the condition being slightly more common in men than in women with the occurrence age brackets in people from 30 to 60 years old. In Singapore, people usually have kidney stones because they do not drink enough water or other fluids, or have too much salt or animal protein in their diet.
We look at a number of articles that discuss the causes, symptoms and treatments for kidney stones. In addition, we also explore ways to avoid developing kidney stones.
Suggested reading on kidney stones:
The above articles have been verified medically by Dr Chong Kian Tai, consultant urologist of Surgi-TEN Specialists at Farrer Park Hospital (Singapore).