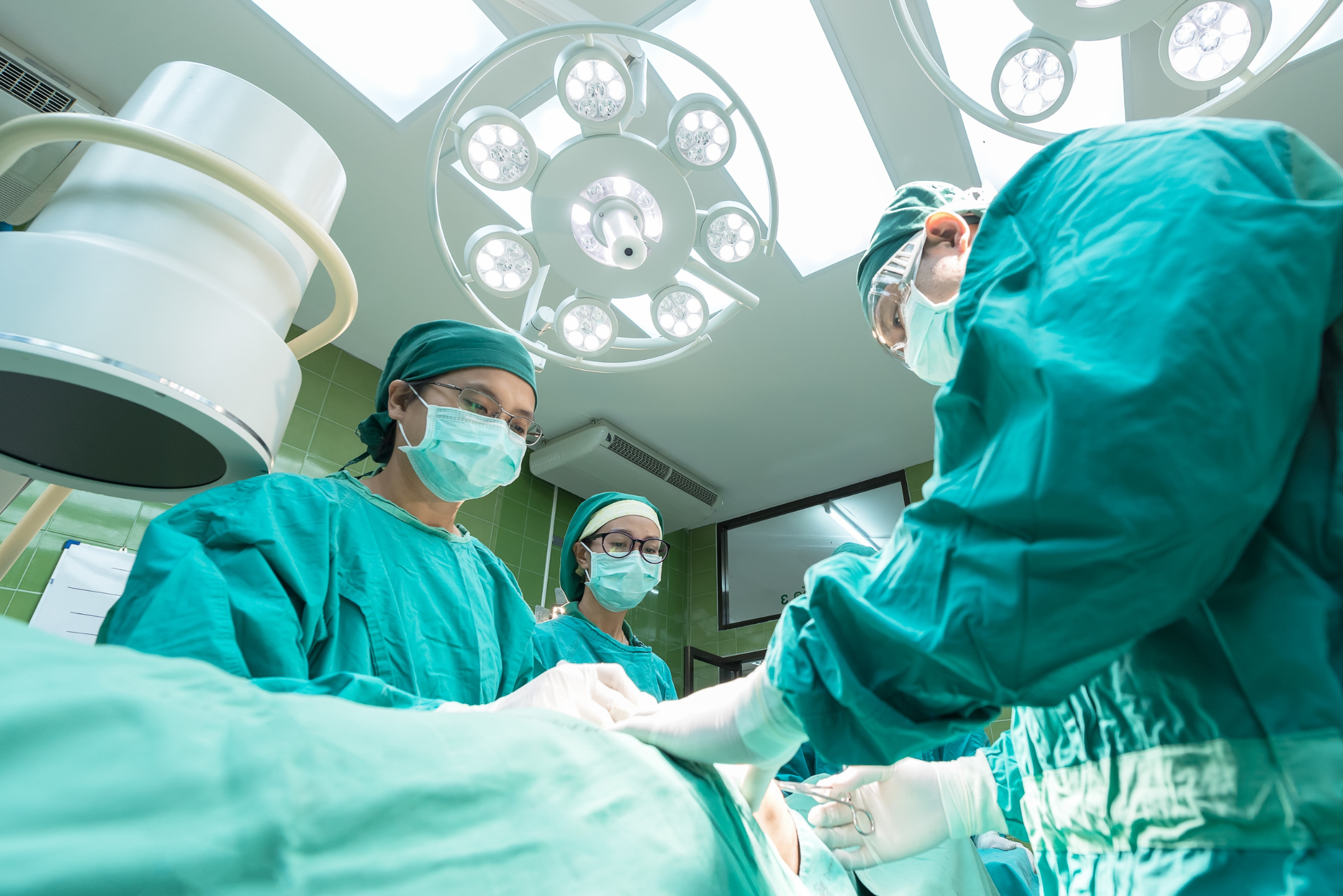 Safety before doing surgery or medical procedures
Surgery and other medical interventions can be a great panic to many patients. However, the surgical option has witnessed much improvement. Patient safety comes first. If you are going to have surgery, you need to know your rights. You are not blinded! Actually, you are the one to decide.
Follow us on Telegram for the latest updates: https://t.me/AsiaMDsg
How to prepare for your surgery:
You have a role to play in this process. Like checking if you are qualified to do this procedure and if the environment is qualified too!
● Discuss other available treatment options:
Your right is to know all the possible management plans and decide what is best for you. Some questions need to be answered, like: Why do you need this surgery? How will it help you?
● I am to have surgery! What should I do?
It will be great if you look for a second opinion from other trusted physicians. This helps you understand your condition better, and gives you a more detailed picture of what will happen.
● What about the environment?
The environment means the hospital or the surgical centre you are going to deal with, and the team of physicians who are going to do surgery and anaesthesia. Carefully check if the hospital and the physicians are qualified.
● Do I need to do anything before surgery?
Sure, yes! Mostly, your physician will ask you to do some laps and imaging to check your health condition and if you are fit for this procedure. You do not have to worry, they are routine investigations.
● How much will my surgery cost?
It is important to put everything clearly with your physician. This helps you avoid any surprising bills! Ask about your doctor's fees, how many days you need to stay at the hospital and how much the service will cost.
● What are the possible complications of a surgery?
We did not mention this point to scare you. We just want to help you have an overlook and be prepared. It is good to know about the long-term and short-term complications and how to deal with them.
Surgical Safety Checklist:
WHO has designed a surgical safety checklist to limit any possible risk and guarantee patient safety. The checklist has listed points that need to be marked. Let's have a quick look, this may help you feel more relaxed.
1. Before induction of anaesthesia:
Physicians need to confirm your identity, your consent, and the procedure you are going to have. They will run anaesthesia checkups (machine, medications, and lines). They check if the pulse oximeter is attached and functioning, and make sure you don't have any sort of allergy, airway obstruction, or risk of bleeding.
2. Before surgical incision:
All team members shall confirm their identities. They, again, have to confirm your identity and the procedure they are going to perform on you. If all is clear, they record if you had antibiotics within the last hour.
There is a list of points for possible critical events for surgeons, anesthesiologists, and nurses to make sure they can deal with them.
3. Before the patient leaves the operating room:
They address the procedure's name, the used tools, and specimen labelling. Also, they outline your recovery plan.
References: