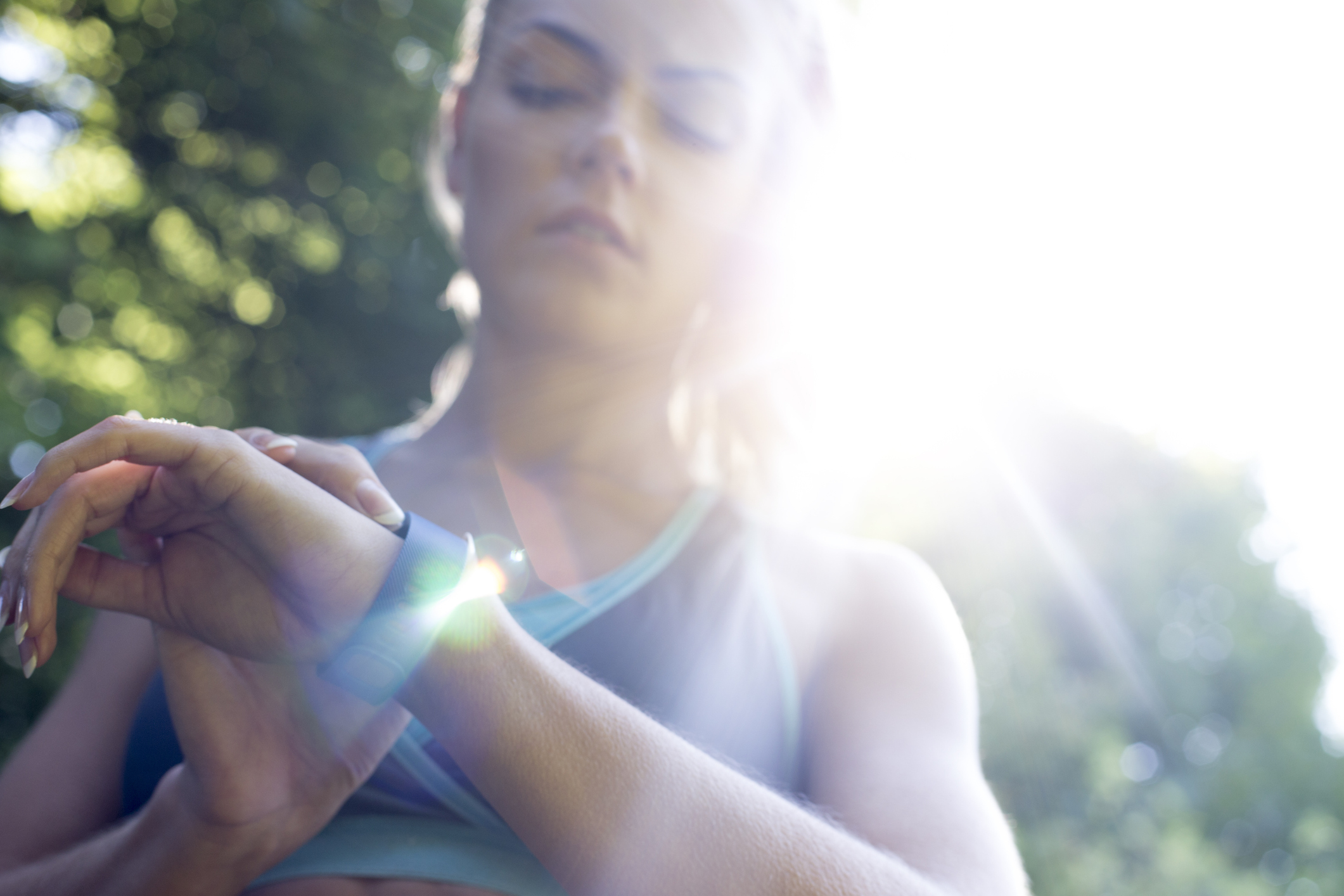 Innovations in blood pressure watches
Blood pressure watches. High blood pressure patients need to check their blood pressure levels frequently. Often, for some of them, this also means frequent visits to the clinic as their blood pressure arm cuff devices at home can be inaccurate. Due to arm bands that fit badly, or wrong arm placements.
Follow us on WhatsApp for the latest updates: https://bit.ly/AsiaMDWhatsAppEN 
Hence, it is not uncommon to find that certain hypertension patients only gauge their levels a few times monthly – much lower than the recommended twice daily measurements. However, with these wearable blood pressure watches, patients will be able to monitor their levels constantly, and hopefully prevent serious disease.
When it comes to accurate blood pressure readings, this watch will do it. Omron has a reputation of making solid devices in this field and this model is their latest gadget packed with features.
Its watch band contains an inflatable cuff that measures levels very accurately. Another added feature is that it not only collects and stores data but also reviews level fluctuations.
Besides tracking your physical activities, it also monitors how well you are sleeping. Furthermore, it needs to be recharged only 2 or 3 times each week.
Versatility – Yamay Fitness Tracker (with blood pressure monitor)
Besides being low-cost, this Yamay model also offers great versatility in that it offers 14 fitness activity modes. In other words, this really doubles up as a good all-round fitness tracker.
It can do a variety of tasks – monitor your heart rate, sleep quality, calories lost, count your steps and more. It also has Bluetooth connectivity to your smartphone. Being waterproof, it also has a long battery life of up to 8 days.
Value – ThinkBand Blood Pressure Smart Watch & Heart Rate Monitor
Considering the degree of accuracy it offers at this price range, this ThinkBand device offers great value for the money. Utilizing highly advanced digital and LED light technology, the ThinkBand also hosts several other functions such as physical activity monitoring, sleep quality and even weather alerts!
While doing a good job of monitoring your heart rate, it also has Bluetooth connection that hooks up to both Apple and Android smartphones.
This article was produced solely for the purpose of healthcare and medical knowledge. Not all innovations are available or approved for clinical use. AsiaMD may receive financial or non-financial sponsorship from the companies or institutions involved in these innovations. However, AsiaMD does not endorse any specific product or service in the article, in addition to the Terms and Conditions for the use of our AsiaMD.com website. Please consult your healthcare professional if you need more information.
AsiaMD.com may receive sales commissions when you click on the online shopping links below and subsequently purchase product(s) through its affiliate marketing partners: