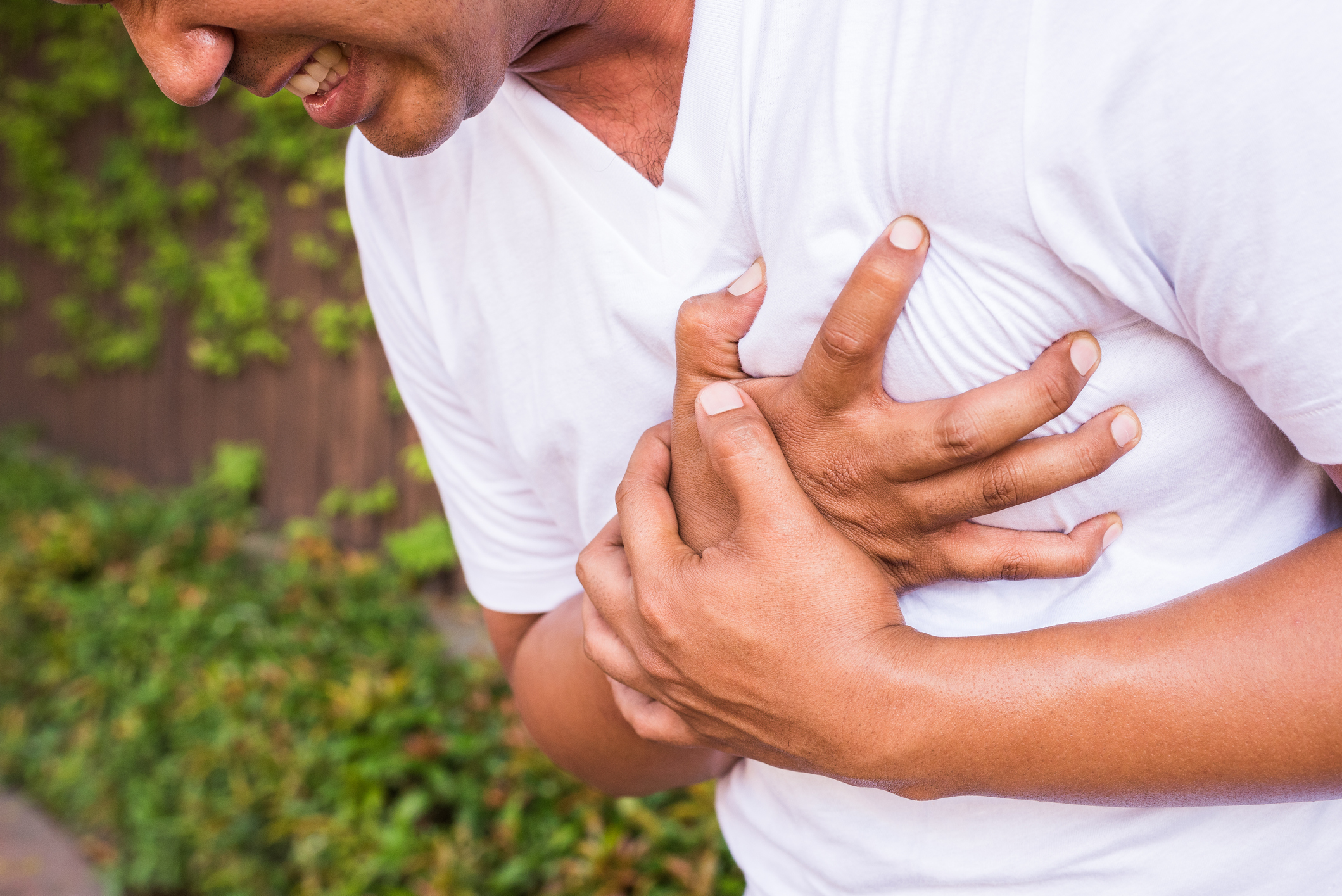 7 Myths about Heart Disease
Myths about Heart Disease. Learn more here.
Follow us on WhatsApp for the latest updates: https://bit.ly/AsiaMDWhatsAppEN 
1. Cancer is a bigger health problem than heart disease.
People are often more concerned about cancer than heart disease. In the US and Europe, cardiovascular disease (heart attack and stroke combined) is the leading cause of death in both men and women. In Singapore, cardiovascular disease is also a leadiing cause of death.
2. Heart disease is a man's problem.
In general, cardiovascular disease is more common in men than women. However, as more women adopt unhealthy lifestyles (fast food diets, smoking and sedentary lifestyle), we are beginning to see more women suffer heart attacks and strokes.
Women with heart disease also tend to present symptoms that are different to men. Many women with heart disease do not experience chest pain. They may instead complain of indigestion, sweating and breathlessness.
3. I am too young to be concerned about heart disease.
Due to adoption of unhealthy lifestyle habits among the younger population, we are beginning to see obesity and diabetes appear at a younger age. Consequently, we are also seeing heart attacks and strokes occur earlier.
While previously uncommon, it is now not unusual to see people under 40 with severe blockages of the heart arteries.
4. I will know if I have high blood pressure.
In fact, the opposite is true. Most people with high blood pressure have no symptoms. Very few will complain of giddiness or headache. Untreated high blood pressure leads to stroke, heart attack, heart failure and kidney failure. This is why it is known as the "silent" killer.
5. It is alright to have high blood pressure when you are older.
As you age, your arteries will become stiffer and your blood pressure will naturally increase. But high blood pressure will increase your risk of stroke, heart attack or heart failure regardless of age.
Furthermore, treating high blood pressure in elderly people has been shown to protect against stroke and heart attack. 
6. Vitamins and supplements can protect you from heart disease.
Some people believe that antioxidant vitamins and supplements can protect against heart disease. But there are no conclusive studies that demonstrate the benefit of antioxidant vitamins (type A,C and E) in reducing the risk of heart attack.
7. If I am having a heart attack, I will feel chest pain.
Chest discomfort or pain is the commonest symptom of heart attack in men. But not everyone suffering a heart attack will have chest pain. Women having heart attacks may not experience chest pain.
So, it is important to recognize other symptoms of heart attack. These include jaw, arm or back pain, breathlessness, sweating, nausea and vomiting. Some may even experience indigestion.
This article was contributed by Dr Raymond Lee Kok Keong, cardiologist and heart specialist at Novena Heart Centre in Mount Elizabeth Novena Hospital (Singapore).