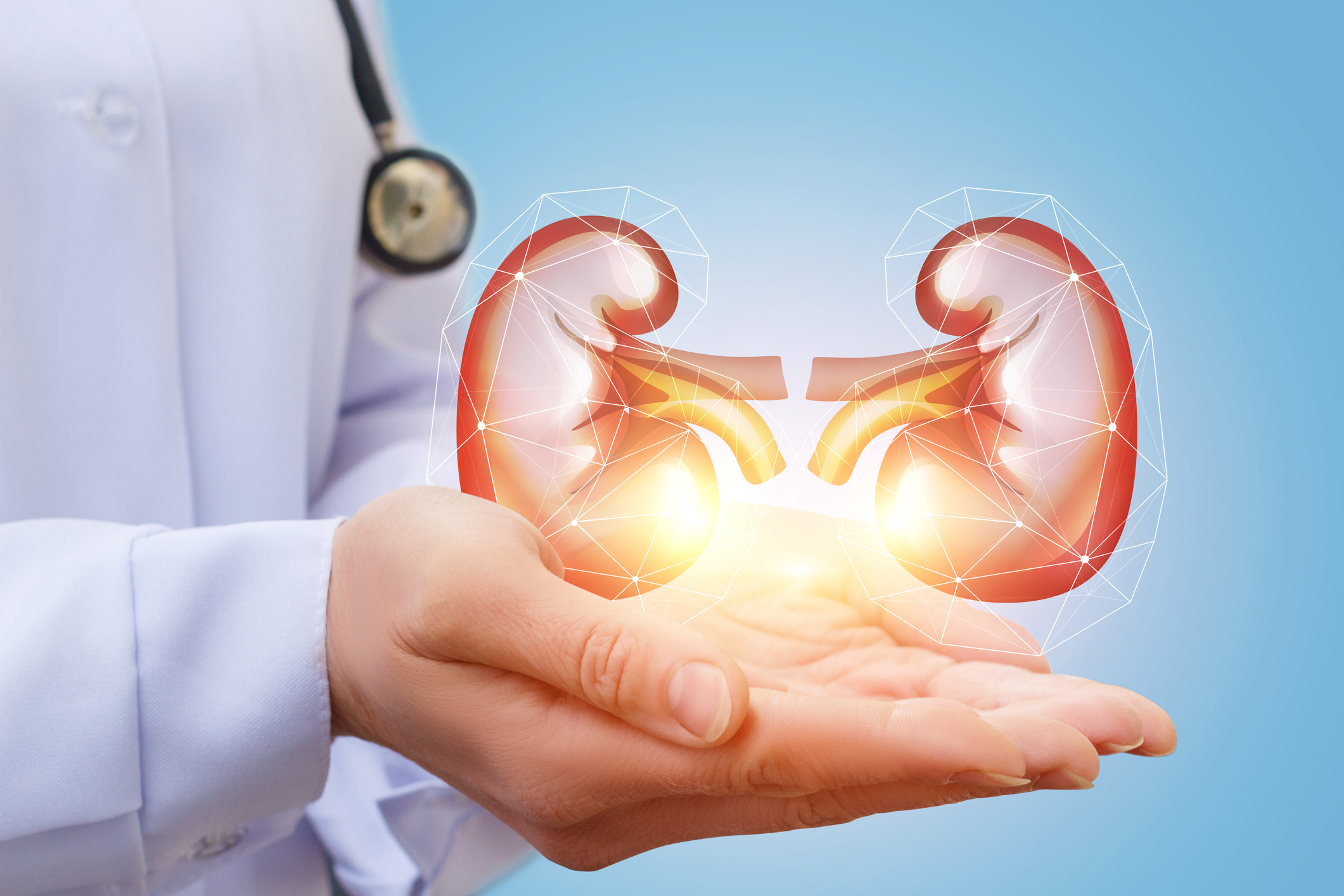 Innovations in artificial kidneys for kidney failure
Kidney failure patients require life-sustaining kidney dialysis and are bound to bulky stationery dialysis machines or peritoneal dialysis equipment. For many patients, artificial kidneys (especially wearable or implantable ones) will be a godsend while waiting for human kidney transplants in the future.
Follow us on WhatsApp for the latest updates: https://bit.ly/AsiaMDWhatsAppEN 
Bioartificial kidney
The latest buzz in kidney dialysis innovation is The Kidney Project's implantable bioartificial kidney, from a collaboration between University California San Francisco and Vanderbilt University Medical Center in USA. This was one of the winners on the KidneyX competition.
It is a coffee-cup sized device that combines the two main parts of an artificial kidney, namely the hemofilter and the bioreactor.
Both the project's hemofilter component (clears toxins and waste products from blood) and its bioreactor component (conducts the other kidney functions) were successfully and separately tested in earlier experiments. And all these functions are now combined in a single unit that does not require the use of immunosuppressant drugs in a patient.
AWAK
Employing greatly-miniaturized hemodialysis systems, the AWAK PD (Peritoneal Dialysis) device weighs less than 2kg and gives dialysis on the go. It is wearable (like a small sling bag) and can be used during the day due to its lightweight and portability. The device can also be placed by the bedside, for use at night.
Their sorbent technology works by clearing uremic toxins from spent dialysate (dialysis mixture) and replenishing with fresh dialysate simultaneously. Furthermore, it requires only 2 litres of PD solution per day. A single therapy session (6 to 8 hours) provides up to 16 litres of total dialysate flow. The device comes replete with safety alarms.
Wearable Artificial Kidney (WAK™)
The Wearable Artificial Kidney (WAK™) is a mini dialysis machine that patients can literally wear. Anytime, any day.
It operates on 9-volt batteries and uses less than 400 ml of fluid. Potential advantages of WAK™ with daily dialysis include normalising blood pressures, removing enough salt from the body and reducing malnutrition.
This article was produced solely for the purpose of healthcare and medical knowledge. Not all innovations are available or approved for clinical use. AsiaMD may receive financial or non-financial sponsorship from the companies or institutions involved in these innovations. However, AsiaMD does not endorse any specific product or service in the article, in addition to the Terms and Conditions for the use of our AsiaMD.com website. Please consult your healthcare professional if you need more information.
AsiaMD.com may receive sales commissions when you click on the online shopping links below and subsequently purchase product(s) through its affiliate marketing partners: